Reason to Run has sparked hope and inspired adults in custody (inmates) towards action.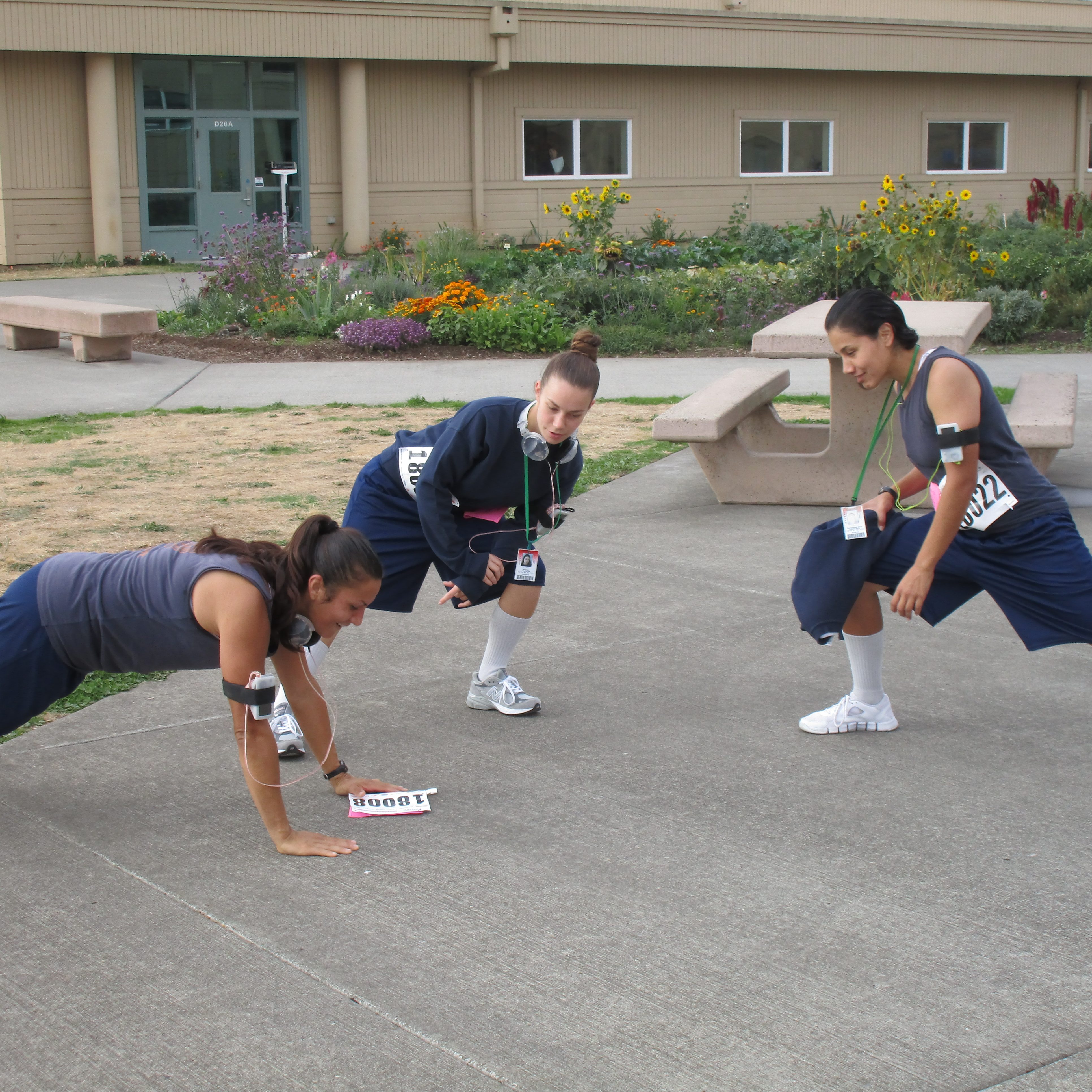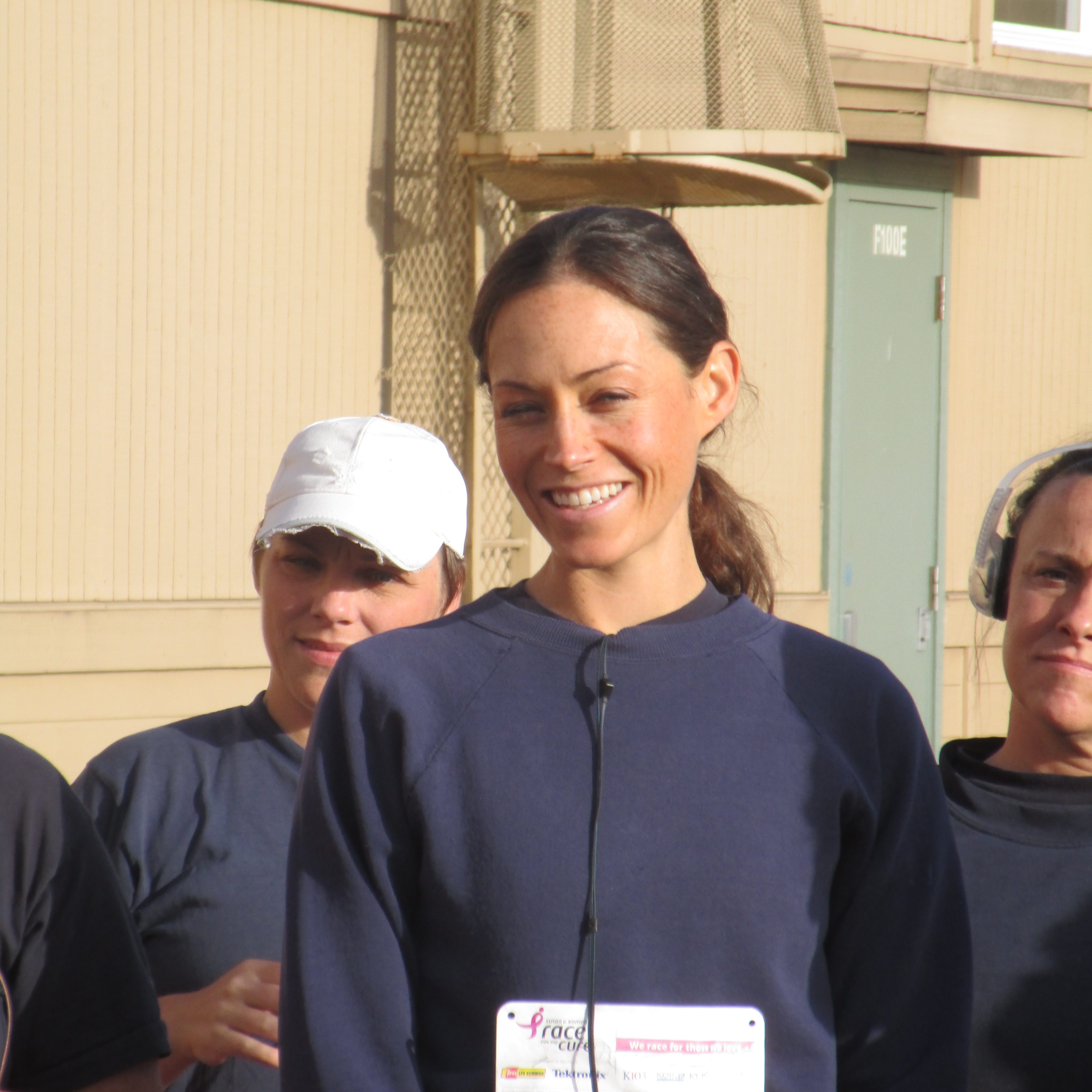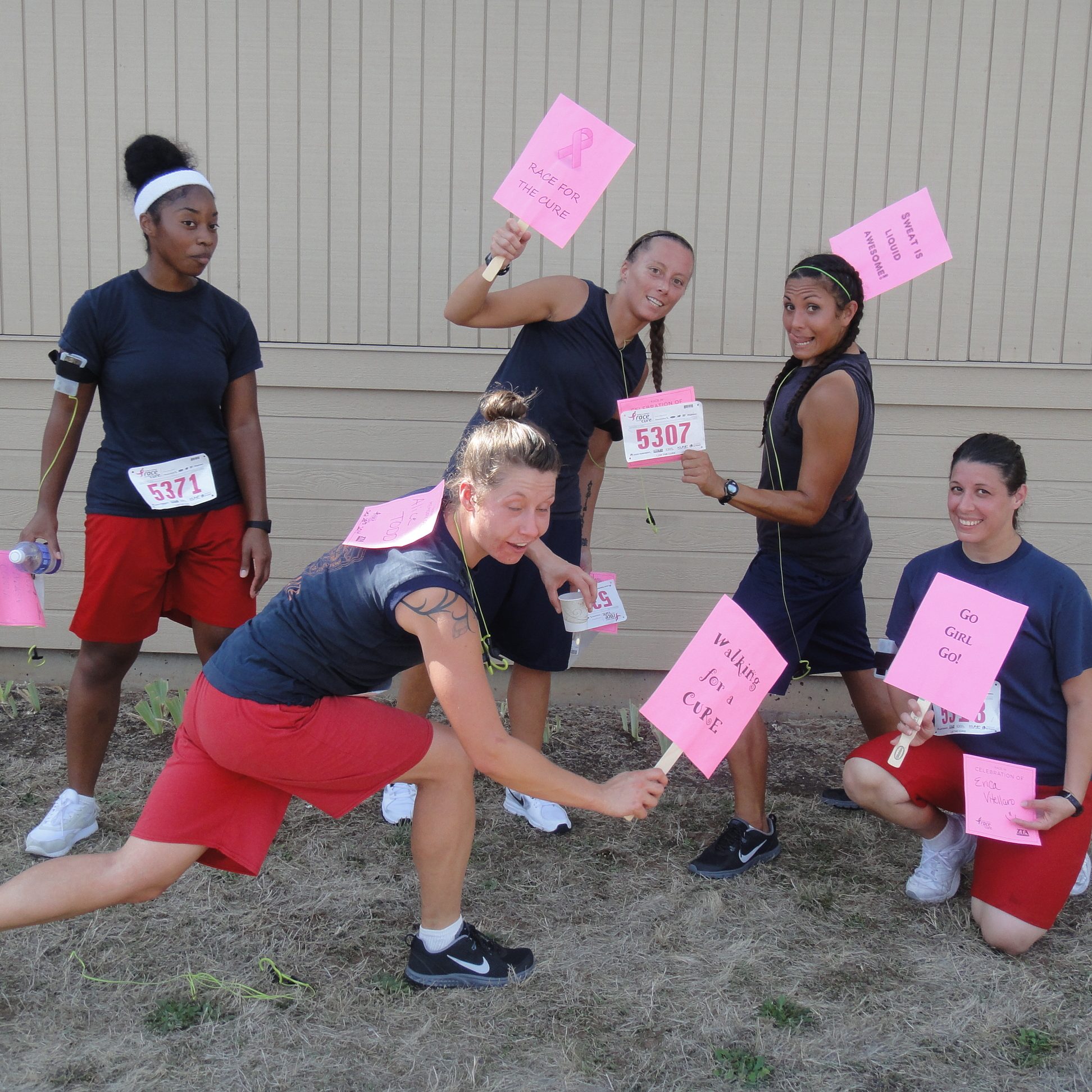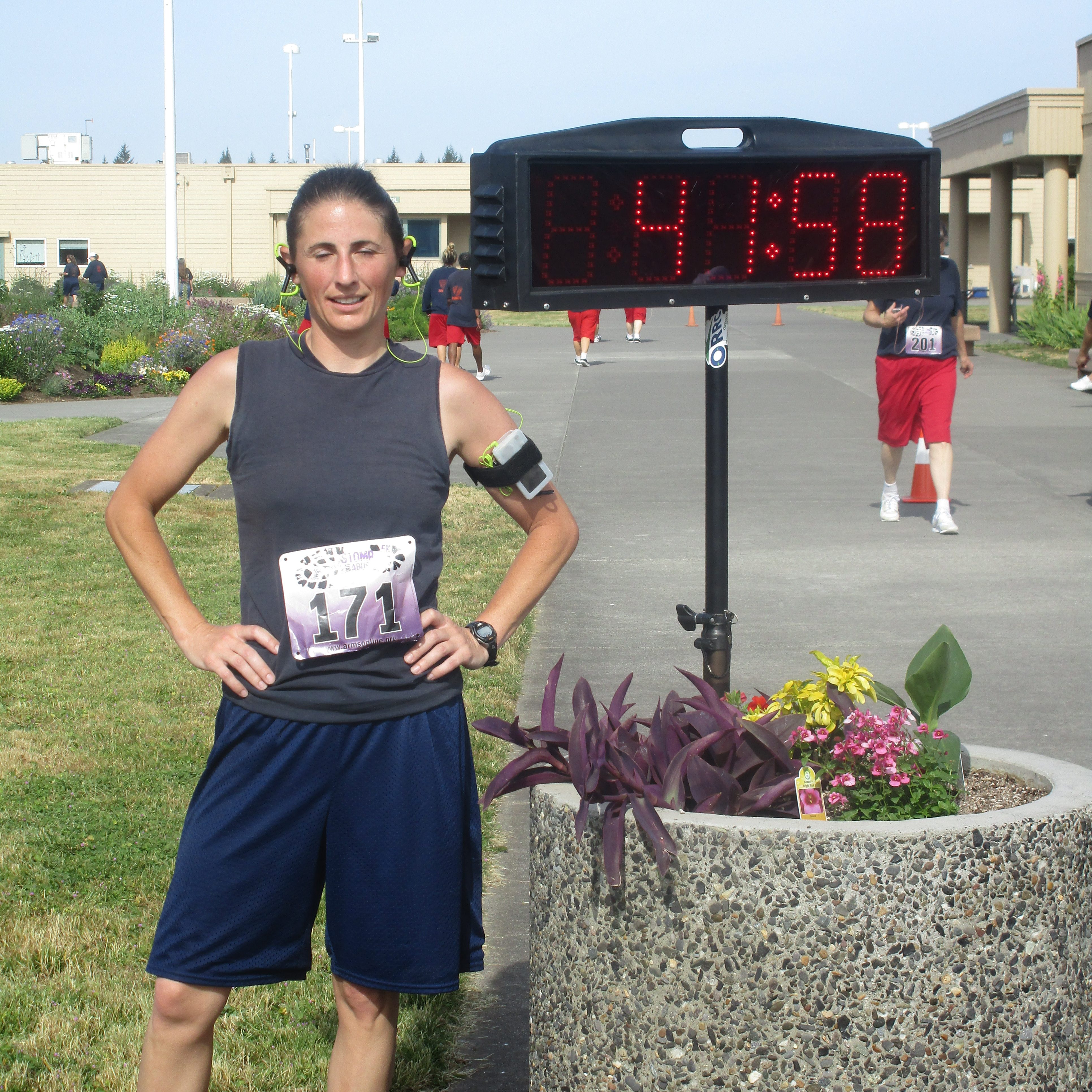 "I have completed something [for] the first time in years ..."
"It gives me a coping skill I can always fall back on."
"I am a new person, I have joy and balance in my life. I have respect for myself"
"I am a more open and willing person because of the motivation this program has given me."
"This program has changed my whole outlook on exercise and has given me a new coping skill that I love and enjoy."
"I learned so much about my body, how to run and love it and be proud of myself. [The] unity with the women I was running with! [It] was AMAZING!"
"It has taught me endurance and strength and with motivation and determination anything is possible regardless of weight."
"I can run now without feeling like I am going to die. I never thought I could run 5K and I did it."
"I have completed something for the first time in years [5K]"
"I LOVE IT. I'm so excited I found an awesome coping skill. And running makes me feel so good."
In 2015, Coffee Creek Correctional Facility (CCCF) named Trisha Swanson, founder of Reason to Run, Volunteer of the Year. Rob Persson, CCCF Superintendent, wrote the following about Trisha:
"Your contribution to the women does not stop at facilitating a running program. You also instruct on other facets of wellness that contribute to the personal well-being of the [CCCF] residents. Your groups of runners provide an awesome support system for each other and link them to resources in the community ... It is volunteer efforts such as yours that contribute to the overall success of our mission and provide healthy outlets for Coffee Creek Minimum women, thus encouraging increased safety and security for staff and inmates alike."

— Rob Persson, CCCF Superintendent