Reason to Run invests in creating cultures where women champion women.
"Your contribution to the women does not stop at facilitating a running program.  You also instruct on other facets of wellness that contribute to the personal well-being of the [CCCF] residents.  Your groups of runners provide an awesome support system for each other and link them to resources in the community ... It is volunteer efforts such as yours that contribute to the overall success of our mission and provide healthy outlets for Coffee Creek Minimum women, thus encouraging increased safety and security for staff and inmates alike."
— Rob Persson, CCCF Superintendent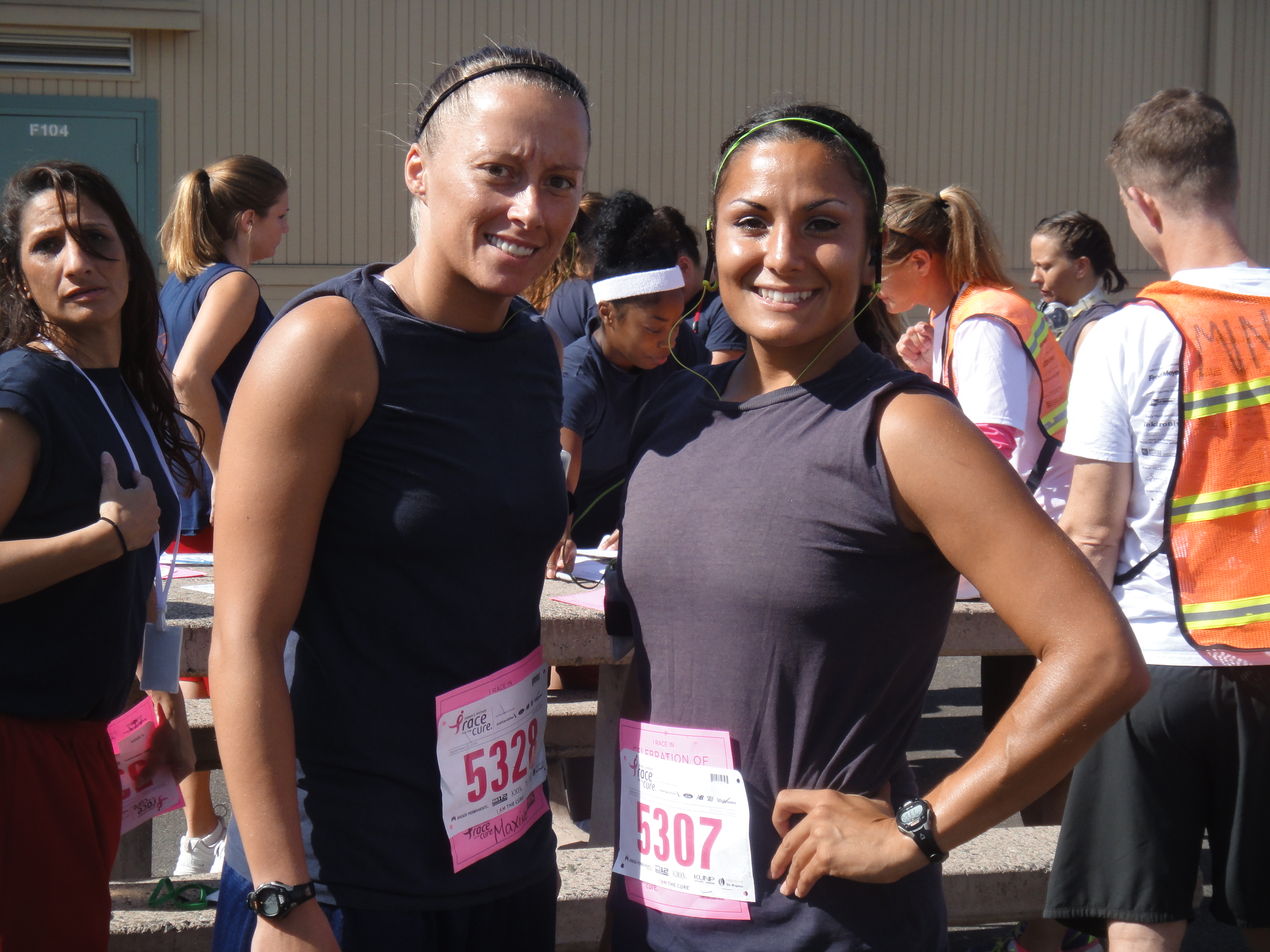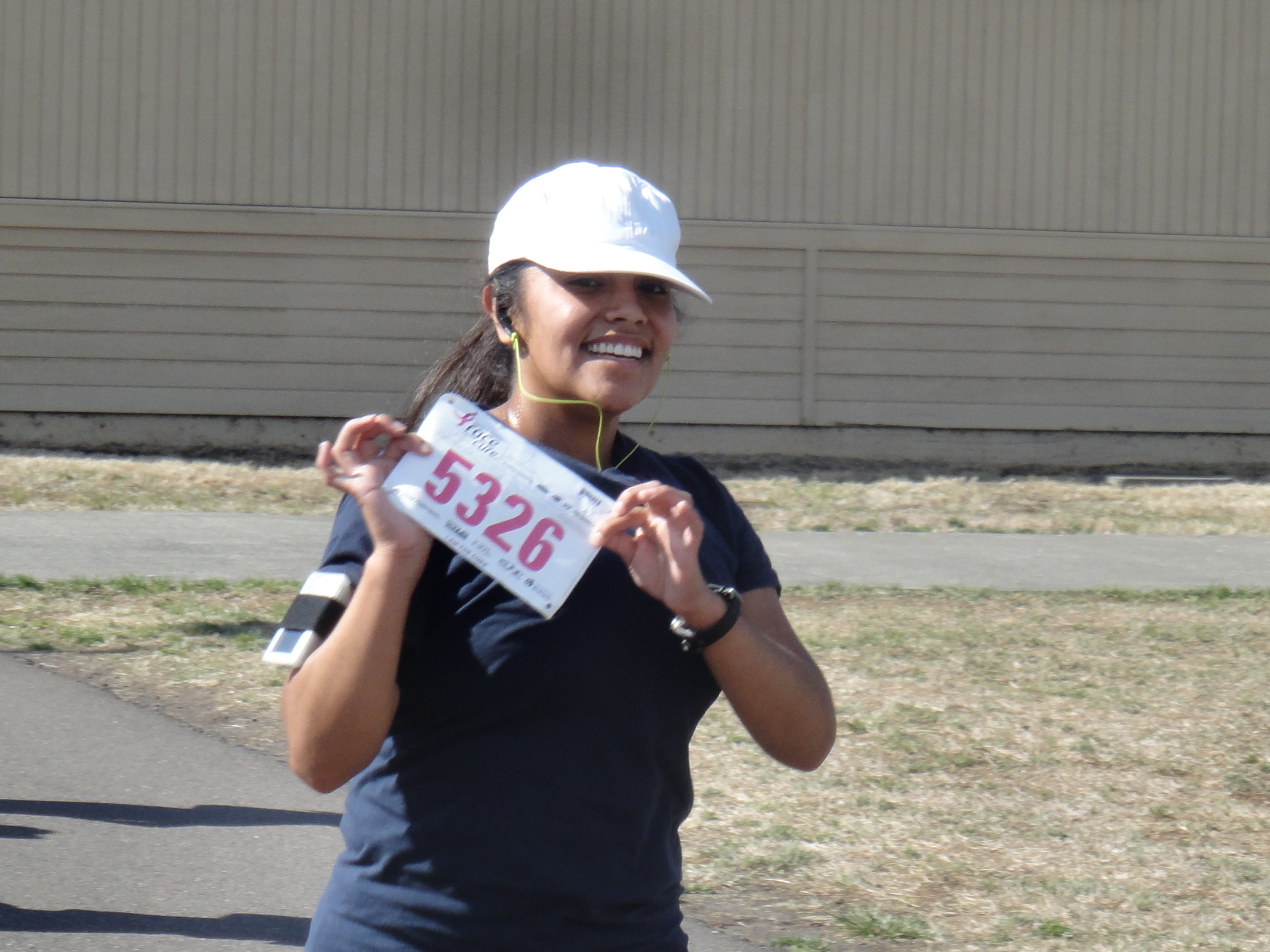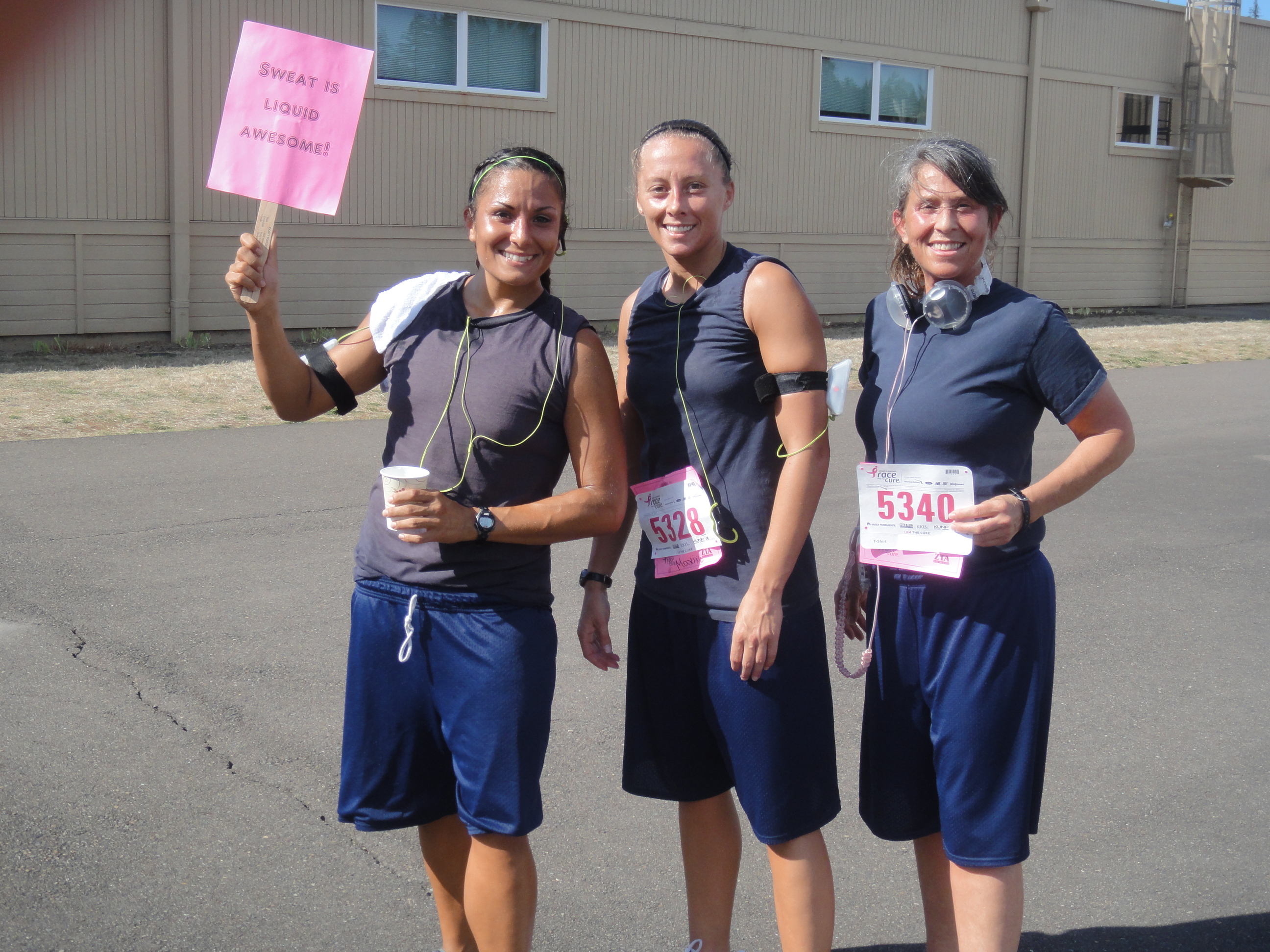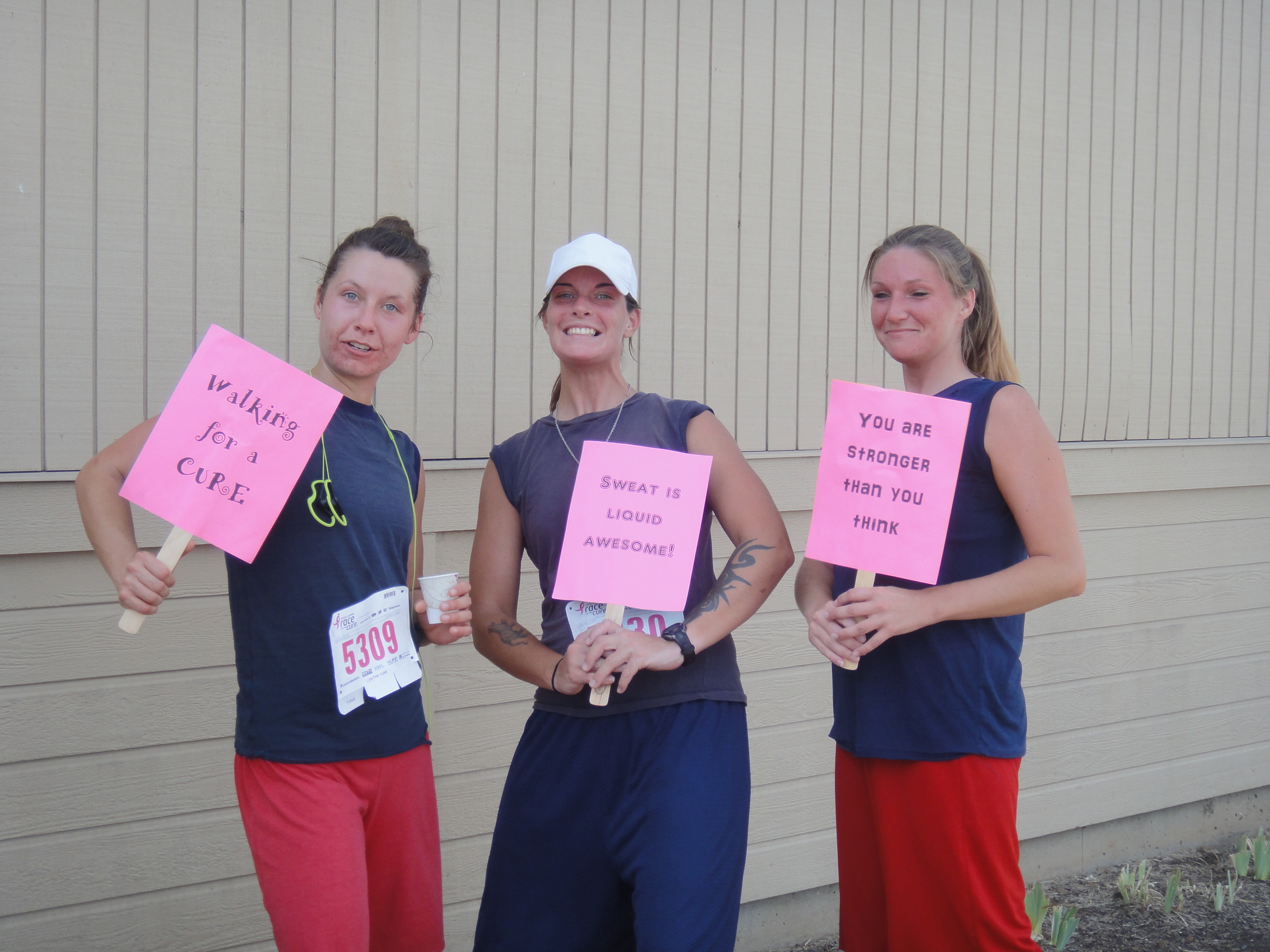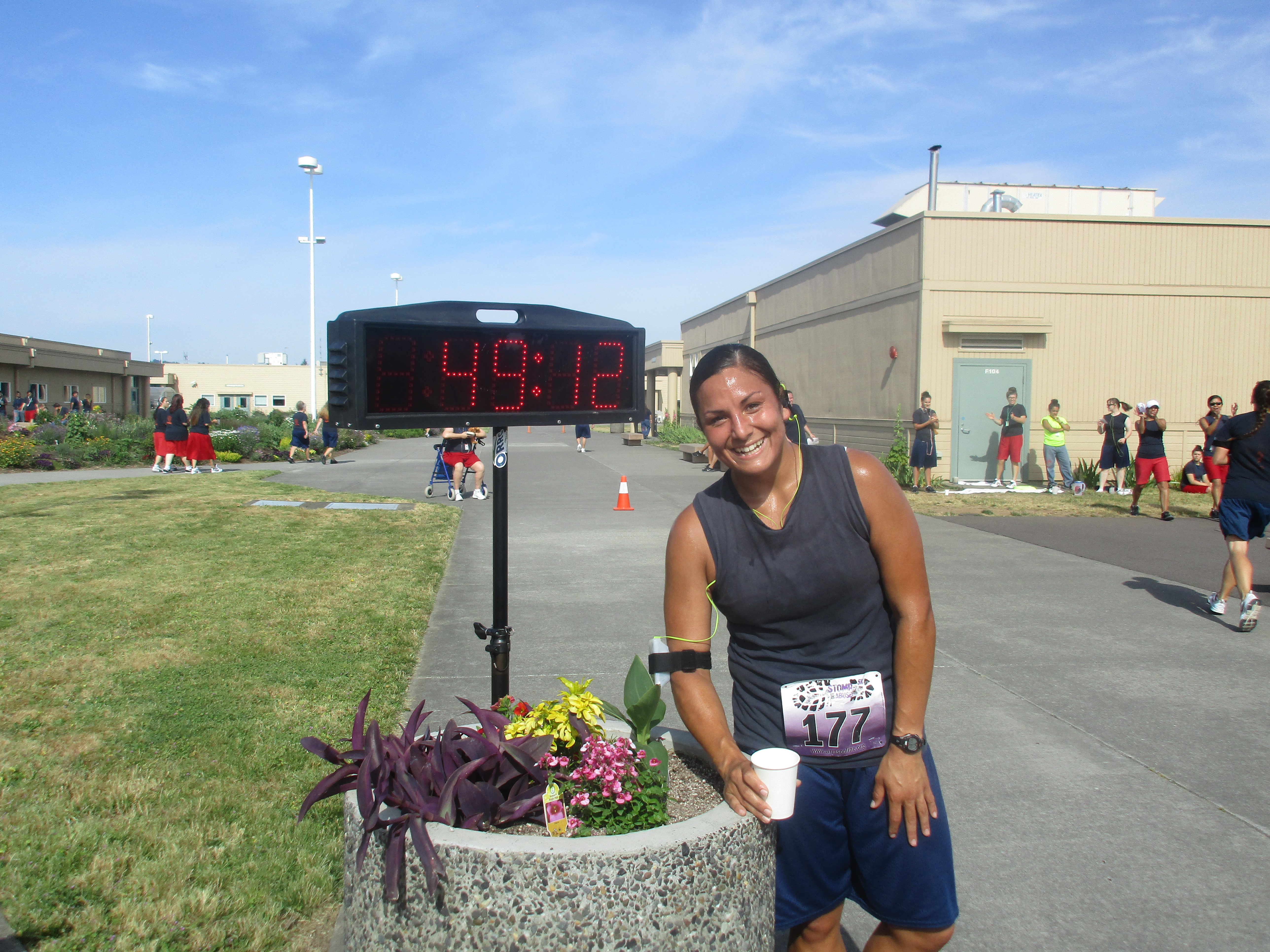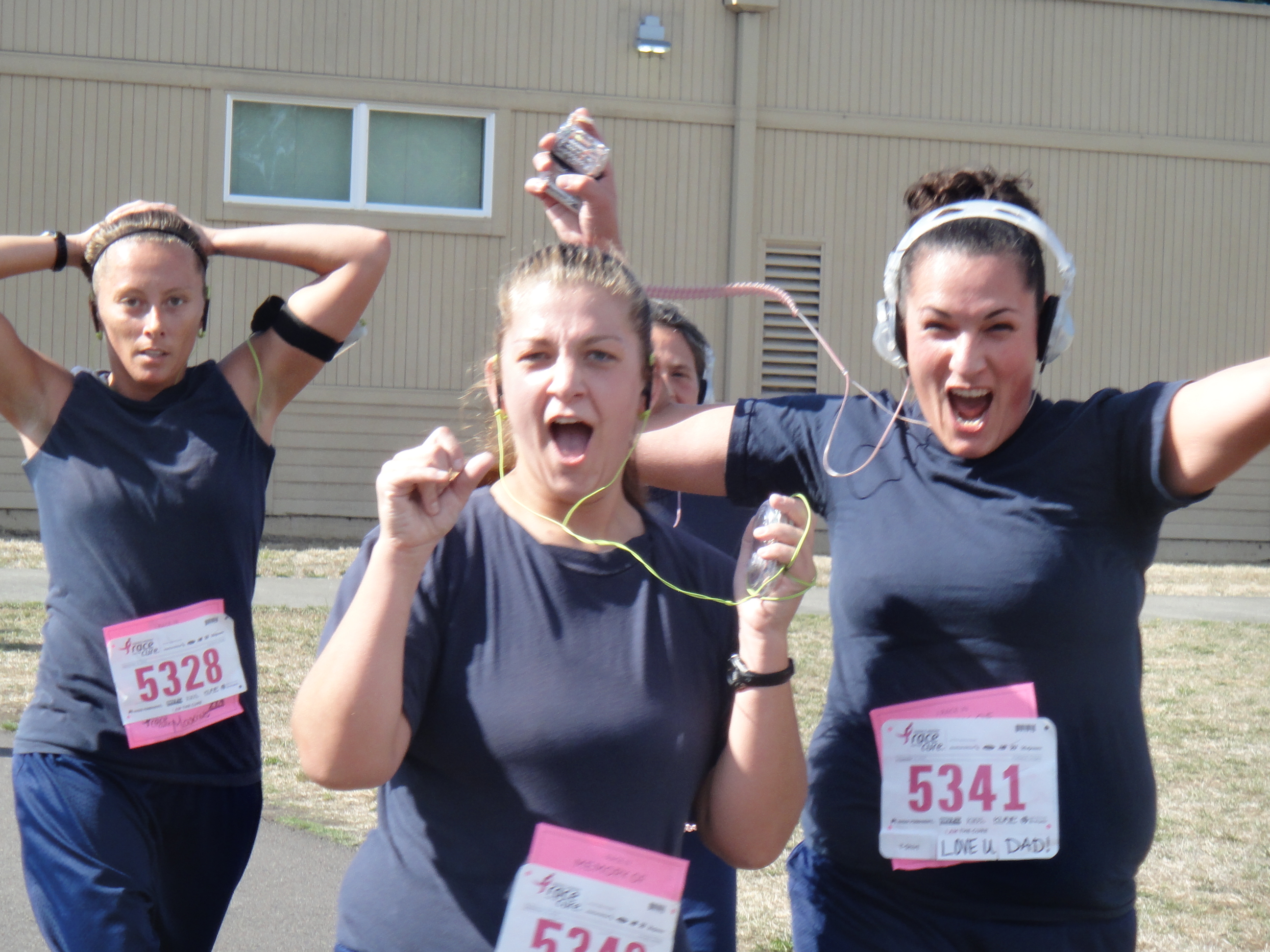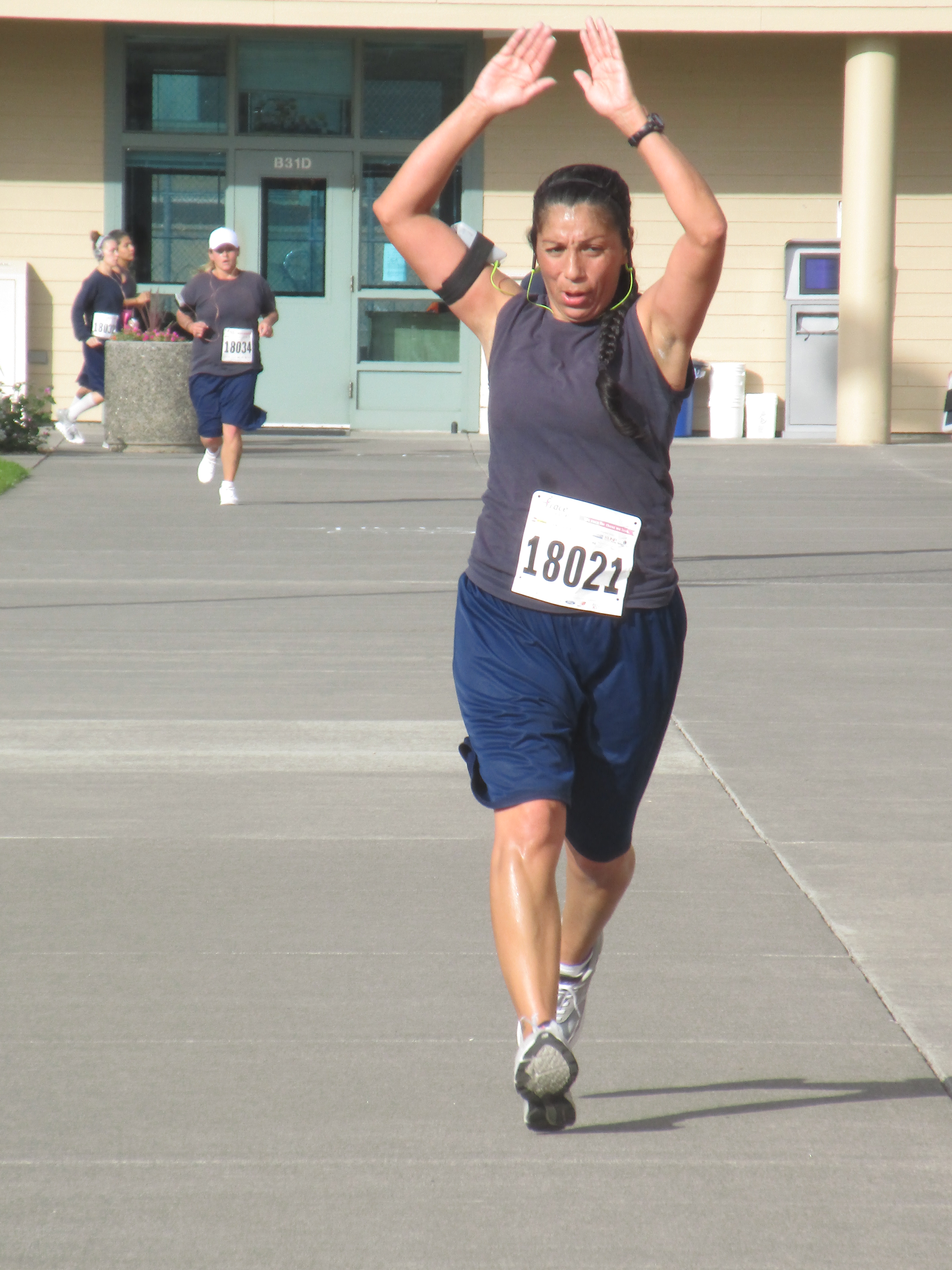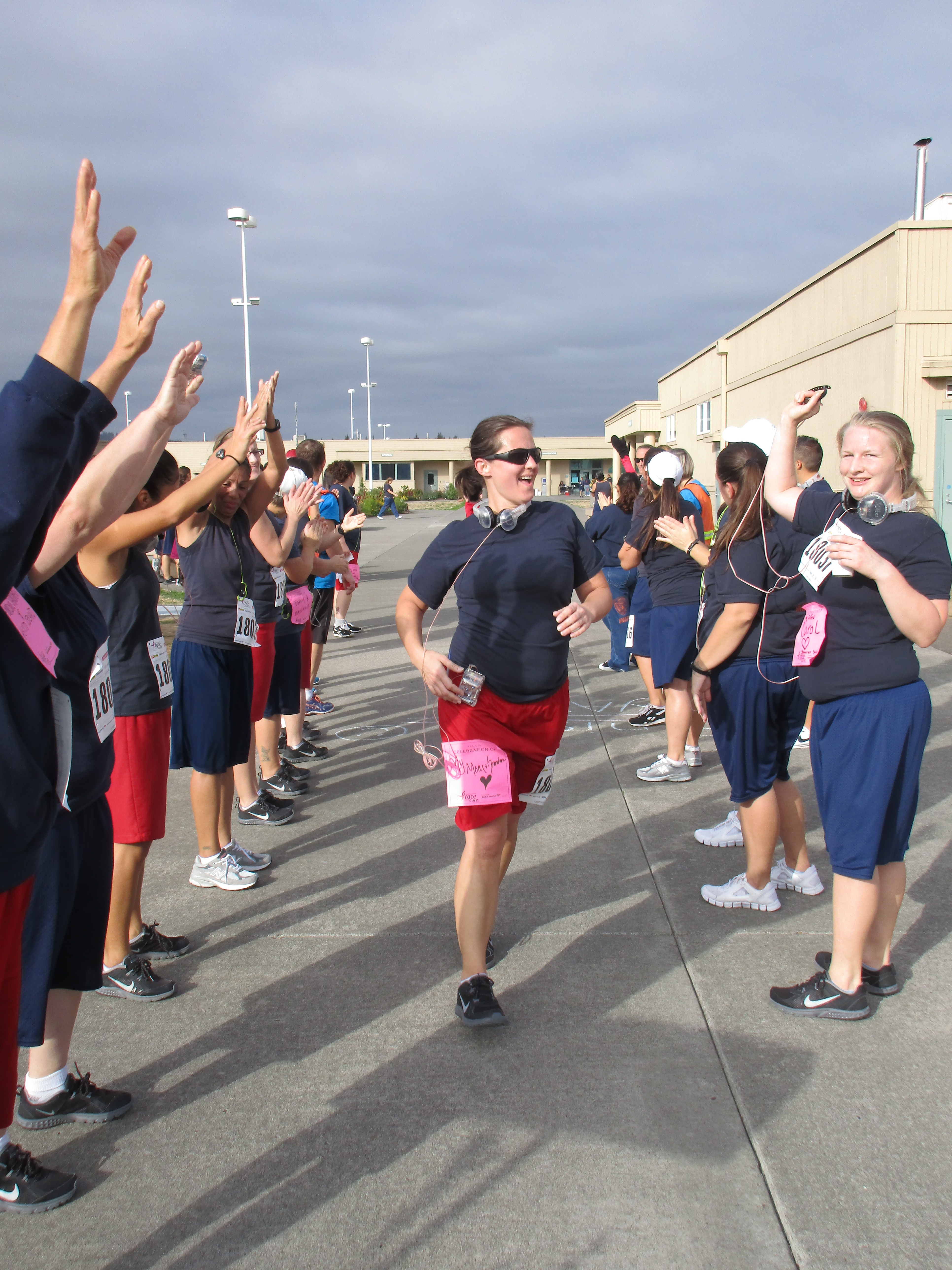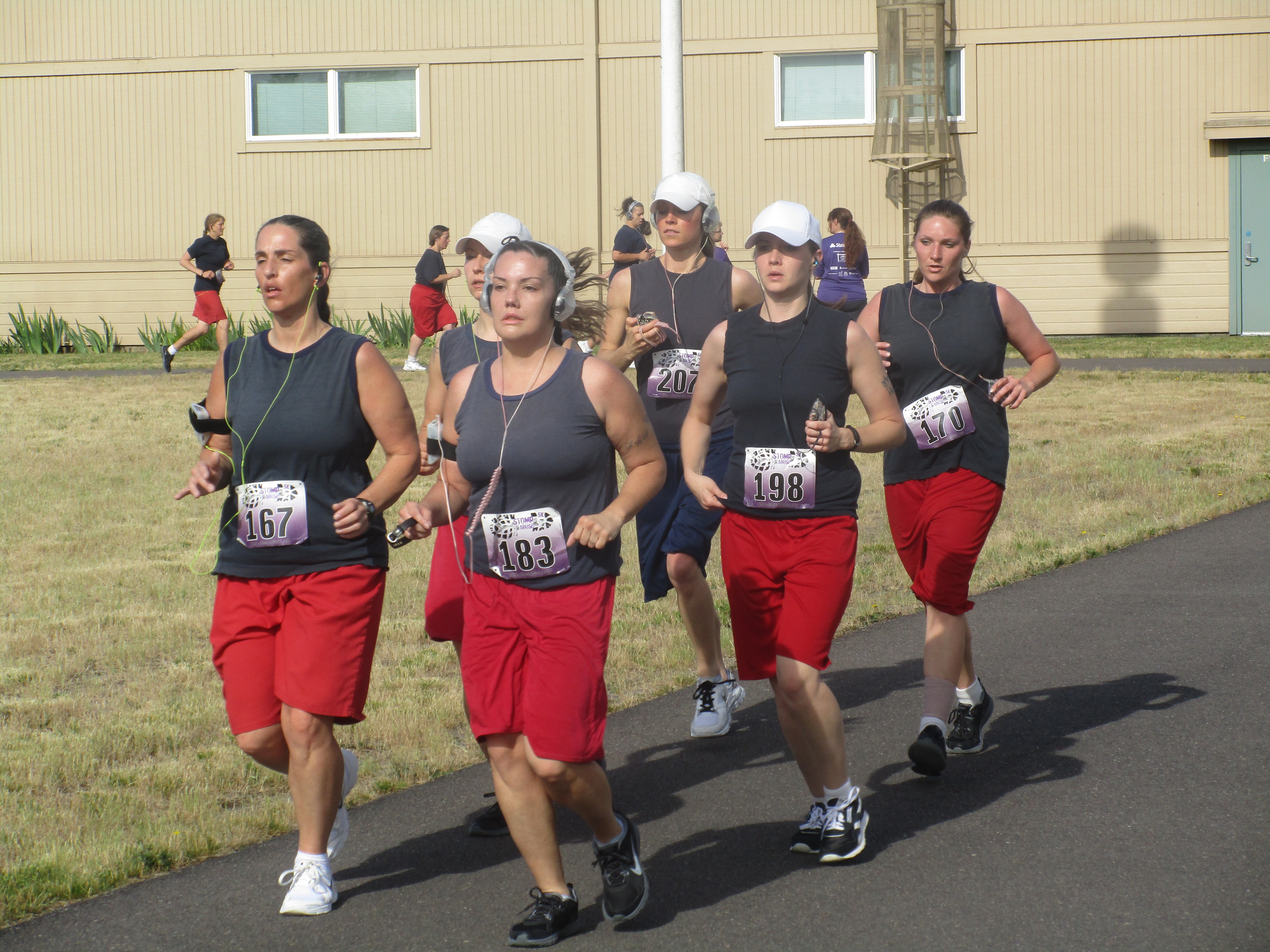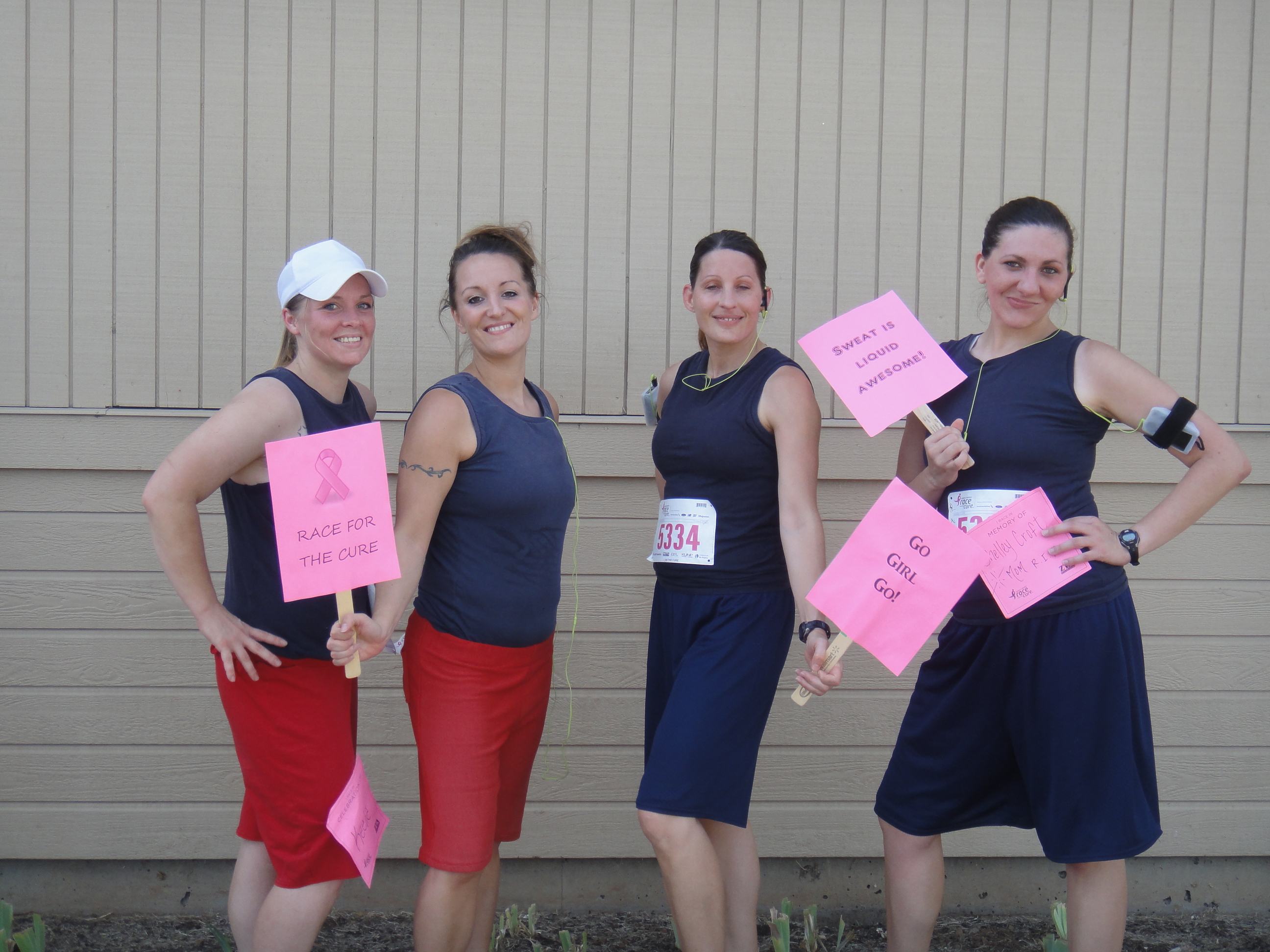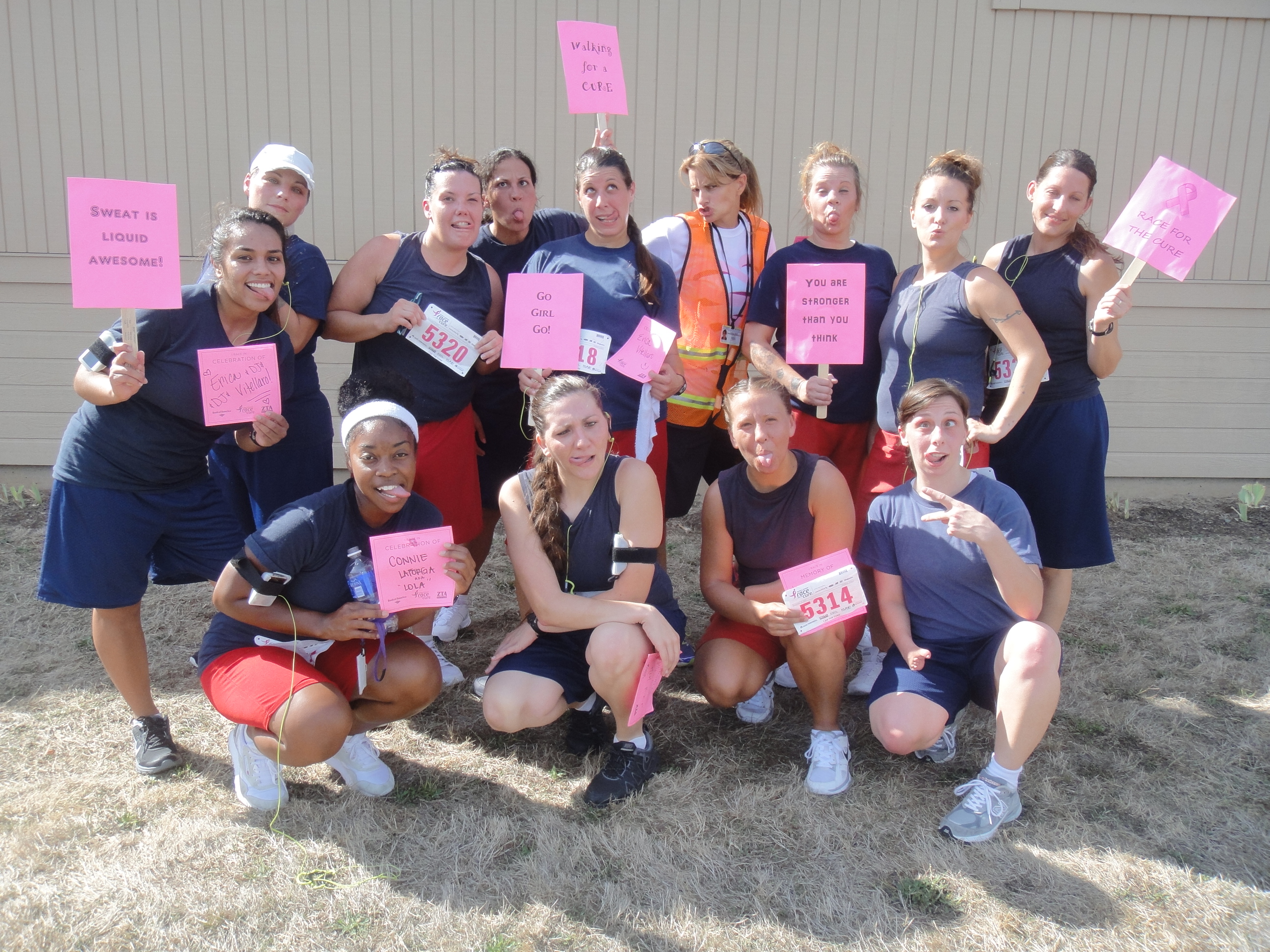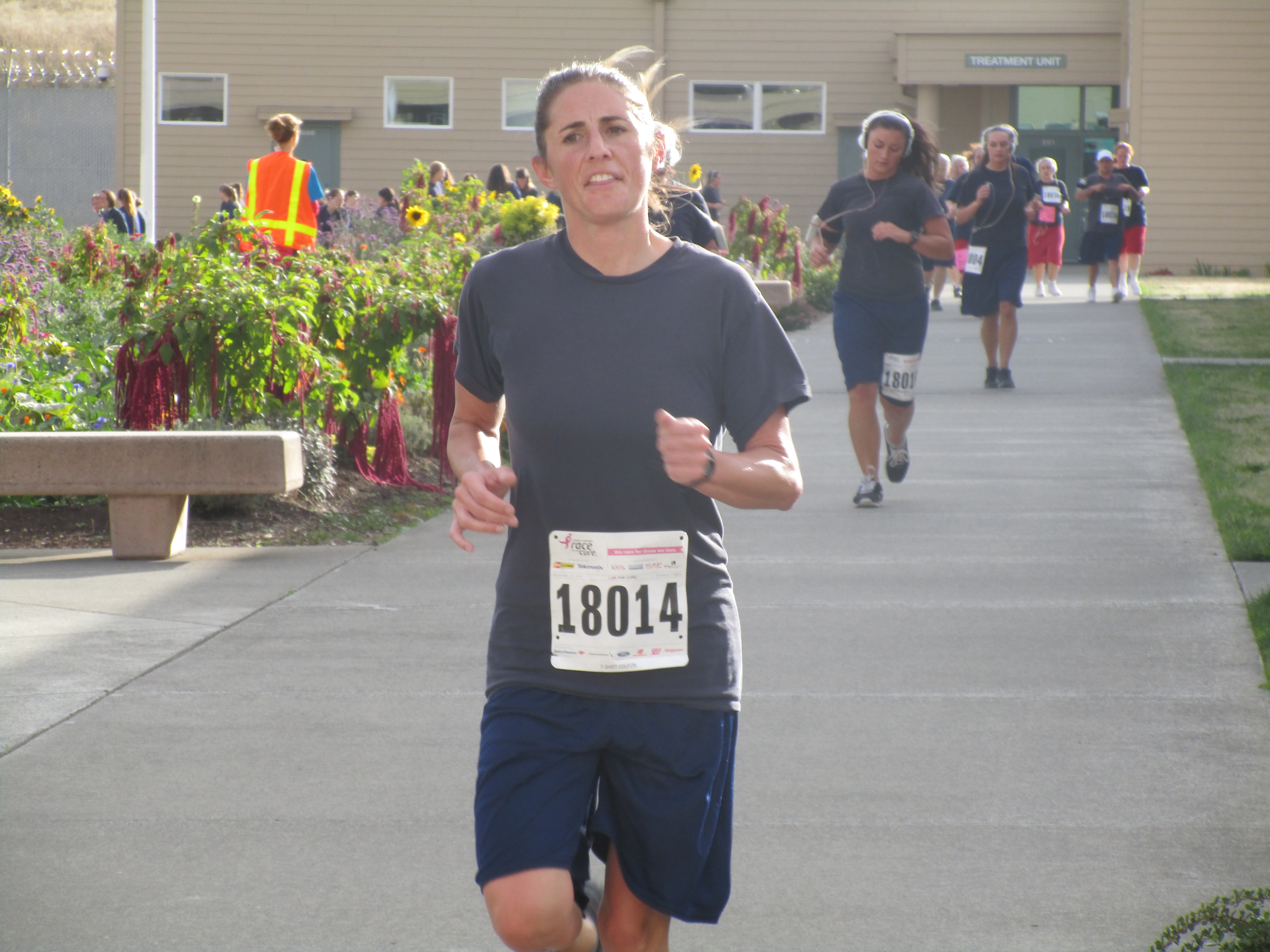 "...they shall mount up with wings like eagles; they shall run and not be weary; they shall walk and not faint."
Isaiah 40:31
Welcome! Thanks for visiting
Hi I'm Trisha Swanson and I would like to welcome you to the Reason to Run website. Our heart and passion is to create a culture of hope, connection and community for women in correctional facilities. We do this by providing over 15 eight-week running/walking training programs at Coffee Creek Correctional Facility in Wilsonville, OR. This would not be possible without the generous support of our volunteers, advocates and donors.